Christmas is a celebration that remains pretty close to everyone's heart. We all wait for the day to come with a smiling face. The lighting and the decoration are undoubtedly enhanced with Christmas carol which we hear walking by the churches this special night. Do you know what again enhance this gorgeous night? The cakes for sure. Well, I am here with cake ideas for Christmas parties, this year. Therefore without any further ado let us look at the top choices of cakes that you would like to prepare this Christmas.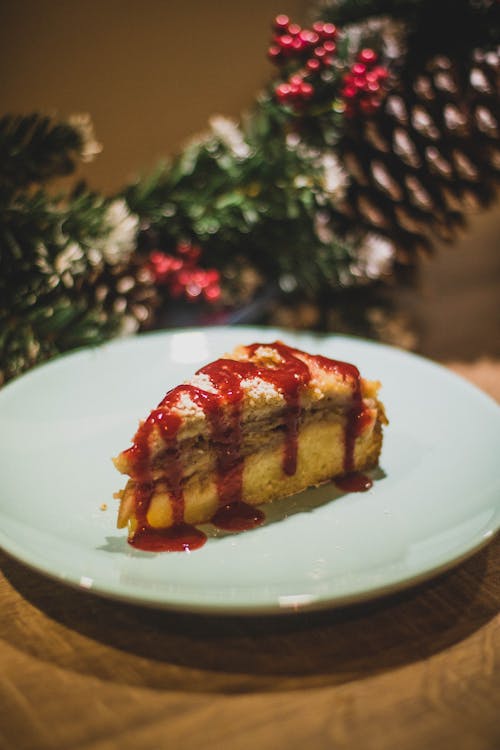 Let's Begin With Salted Caramel Pear
Well, this definitely is an astounding combination to start with, isn't it? However, if you try out this combination this year, I assure you, you will never regret it. Besides offering an elegant touch to the dining table it would also enhance the mood since it is a unique and fresh combination to taste. So, if you are seeking something out of the box, then this is definitely your option.
Moving On With Sticky Toffee Pudding
This conventional British delicacy have already amazed quite a few times already. Now it is time to use this superb mouthwatering cake into a fresh Christmas attraction for the night. Change the whole traditional look by placing the slices on each top. Additionally, the layers are rich with dates, vanilla buttercream with toffee sauce pouring from the top which makes it appear luxuriant from every angle.
Next Is Hot Chocolate Cake With Whipped Marshmallow
A cup of hot chocolate in a winter night is enough to make your mouth water. Now let us turn the drink into a wholesome delicacy this winter. Get a cup of hot chocolate for this lovely cake. Then add chocolate cream cheese frosting. Additionally marshmallow whipped cream is an added bonus to the delight. Well, this is the lovely cake idea for this fall.
Snickerdoodle Cake Stands Next
This is another great option to have in your Christmas celebration. Besides being a common preparation, every bite you take from this cake speaks 'Merry Christmas'. Well, this is an amalgamated delicacy mixed with sugary sweet cinnamon which is undoubtedly lovely.
Coconut Is Another Great Choice For Cake Ideas for Christmas Party
This is another ideal choice of cake to prepare this winter for celebrating Christmas. A cake rich with fluffy coconut buttercream is a delicacy. Additionally, the frosting is a mouthwatering bonus you get with the cake. Besides offering a pleasant look to the dining table it offers a vibe of traditional fall to the party.
The Last We Have Is The Pink Peppermint Cake
It is one of the creamiest choices to have in your Christmas celebration. Besides having a creamy touch to the whole cake the cake also looks pretty dreamy to be precise. When you top the cake with whimsical, cute peppermint meringues the whole idea becomes complete.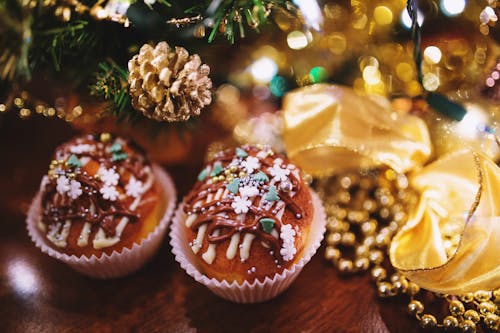 Conclusion
Christmas comes with a traditional mood that makes us smile till new year night. So to make the celebration grand, try these lovely choices of desserts this time. I would recommend that you start preparing from now to have a full-fledged hand by the end of the year. I hope you become an expert to finally amaze your guests.