If your kid's birthday is approaching and you are still wondering about cake design ideas, this is just for you. Why? Because we are sharing here some amazing tips for decorating the birthday cake. It is not as easy as it looks like. It takes quite a good deal of time to narrow down your (and your kids) choice of flavors, décor choices and of course a lot of things to tailor it according to your kid's preferences. And, when we mothers are not really professional, it's quite obvious that we lack the professional finesse, With all these things in mind, we present you cool cake design ideas for making your kids' birthday special.
1. Say Hi To The Classic Flavours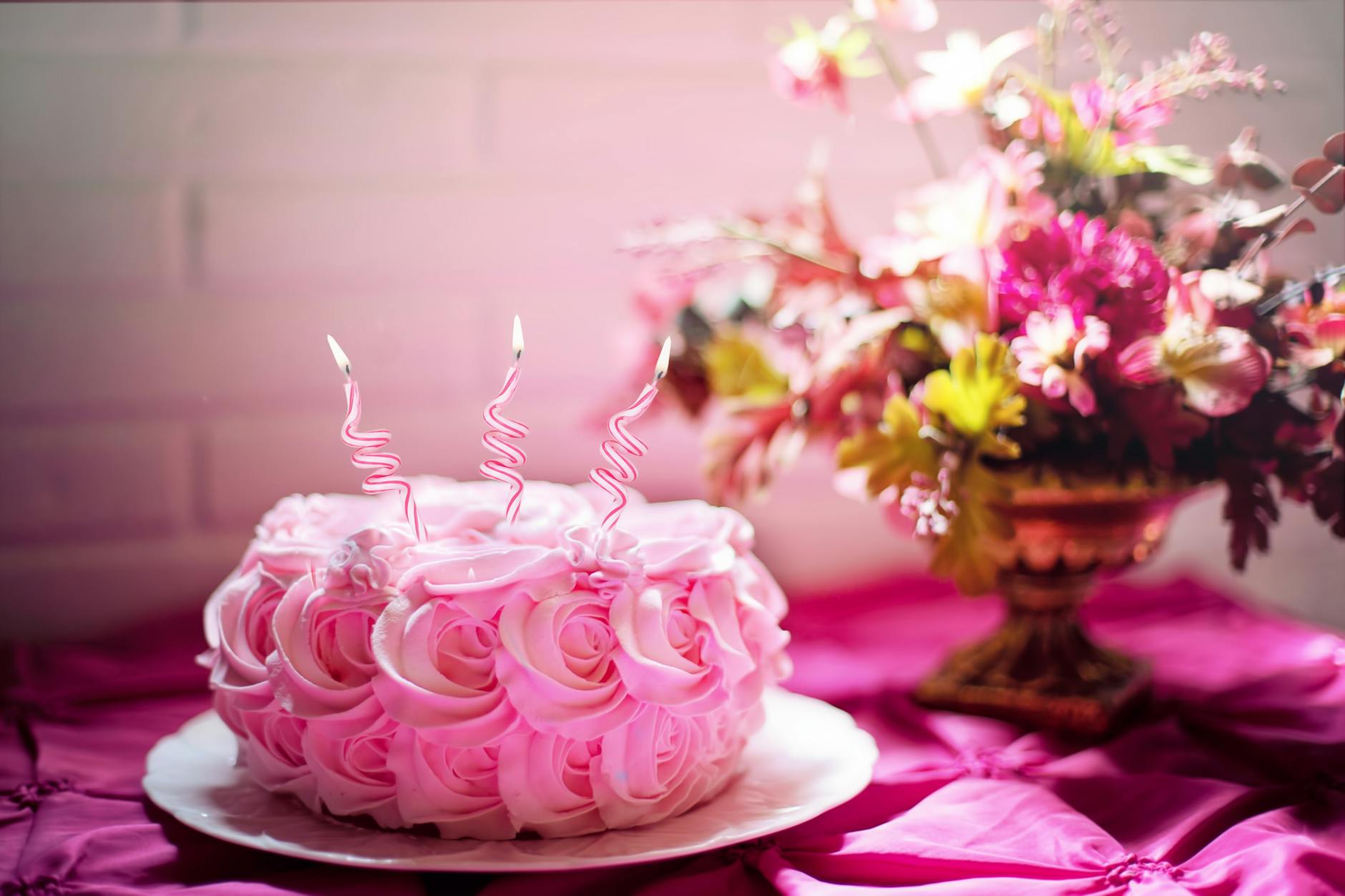 Though kids love eating different types of food every time, it does not mean that you have to go extremely quirky on that. Well, stick to the classic flavors that have timeless appeal. Yellow cakes, chocolate, vanilla, and strawberry flavors are kid's all time favorite. We adults love it too. The best part is you can easily dress up these classic wonders in a way you want. From coloring them to create fanciful features, you can give your cake design skills a perfect boost.
2. Because Colors Are Fun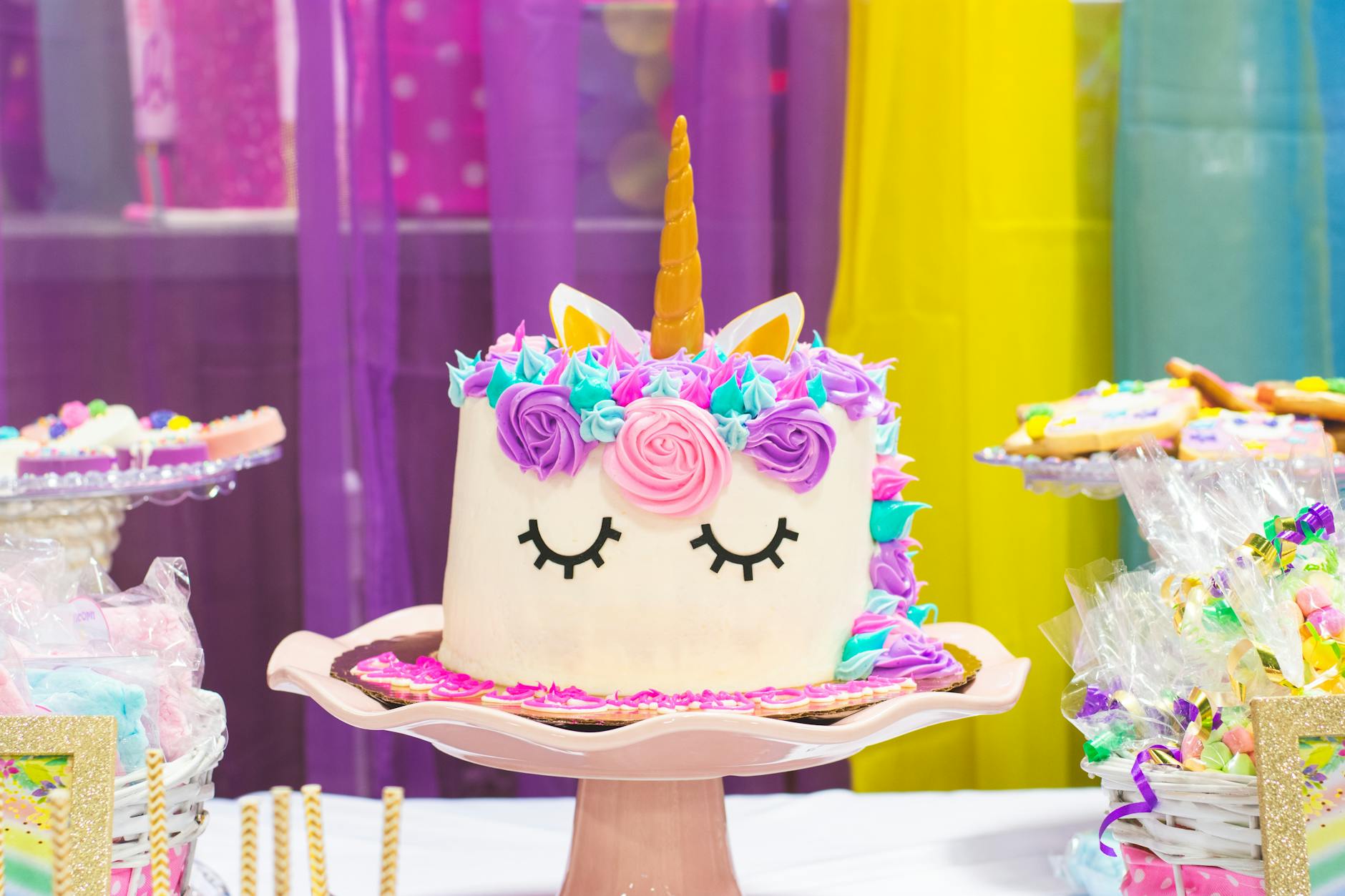 One of the prime parts of cake design is the use of colours. "Surprise-inside" cakes are often designed by colors. Color sprinkles are added in the batter itself to create the feel of rainbow chip. Add colorful buttercream in every layer to create a color bomb. If you are using fondant to color your cake, don't use more than what's required, as it gets condensed fast. Also refrain from exposing the cake to humid climate.
3. Sweetness Attracts All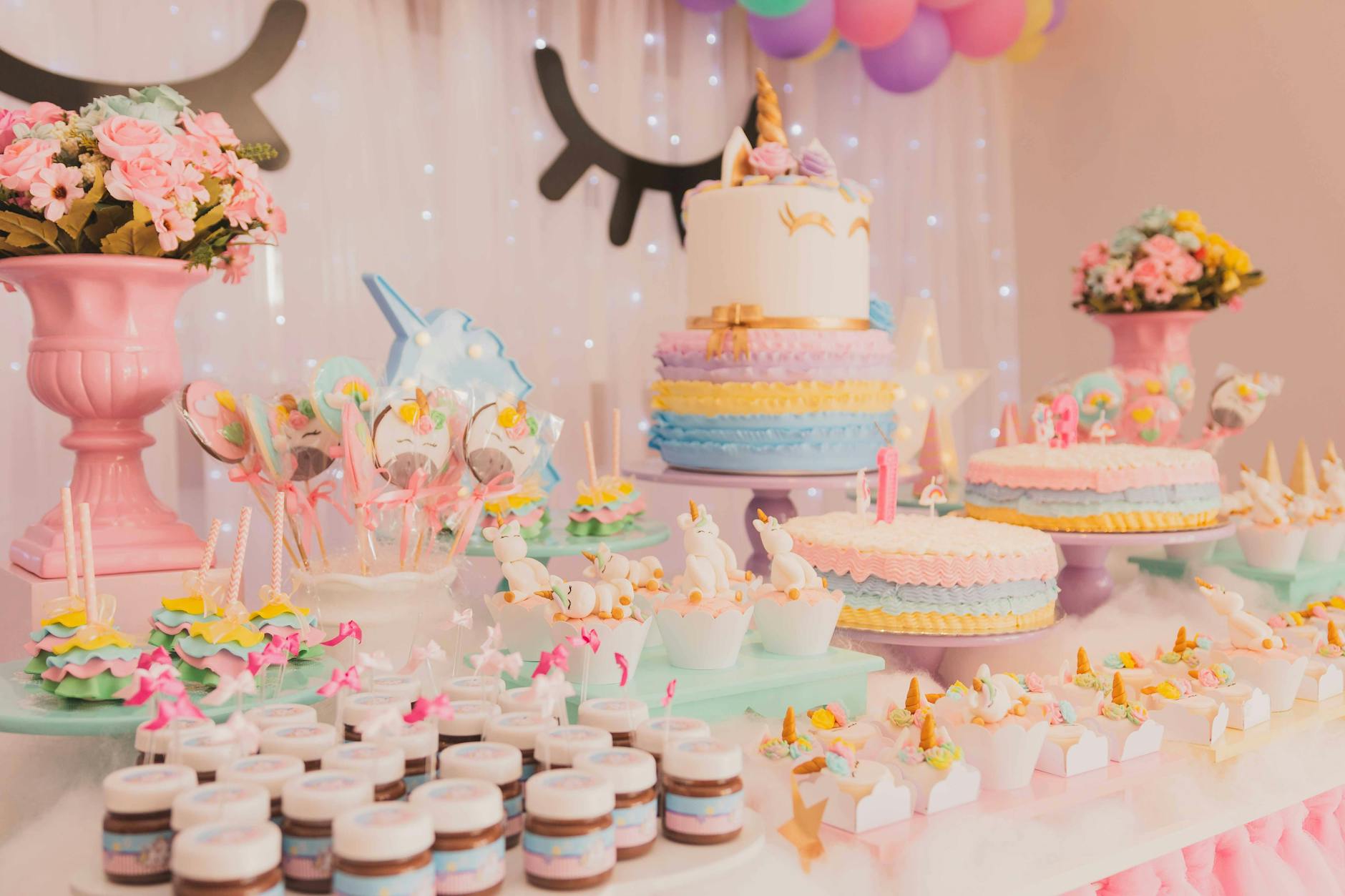 A sweet birthday cake is everyone's fancy. To do this, simply incorporate loads of candies and cookies to your birthday cake. Whole as well as crumbled cookies are always a great item for cake design. On the other hand, candies add color and flavor to your kid's birthday cake and dress it up in such a way that your kid would love. With cookies and candies perfectly arranged, you can notch up a plethora of fun design on an otherwise simple birthday cake.
4. A Personal Touch Always Helps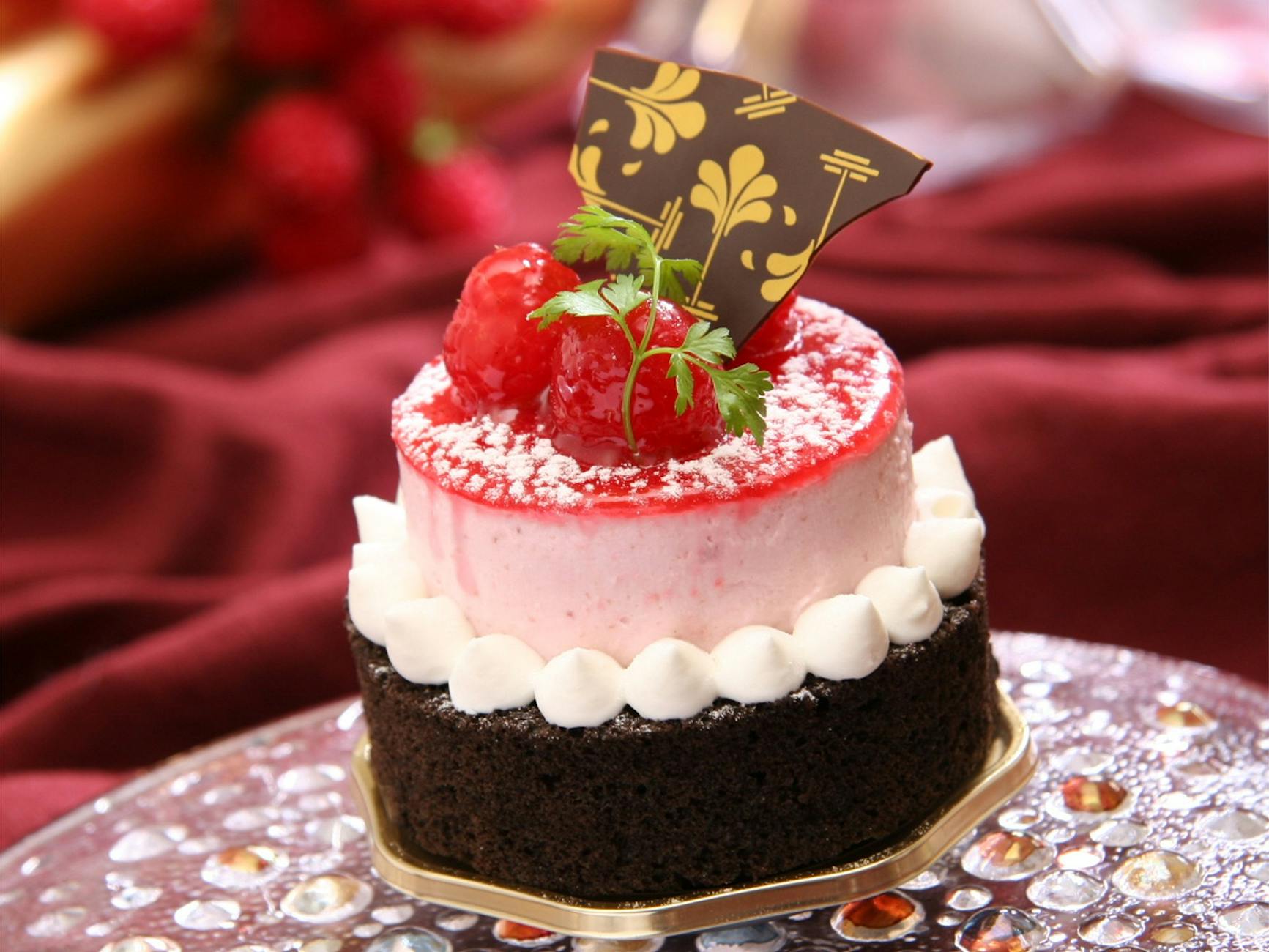 While there is a bevy of cake design ideas, a personal touch never hurts. Even it can make wonders and make your child go crazy for it. For example, you can play with adding something really unique, like your girl's favorite superhero or sports element. May be it's some specific movie character. All in all, a personal touch will go a long way to make it really unique.
5. Create A Magical Vibe
A magical vibe is always welcome when it comes to cake design. Be it a birthday cake for kid or a wedding cake, a magical vibe will get you appreciative audience. A few pieces of waffle or some lovely hot balloons can notch it up.
No matter how much effort you puts in for cake decoration feat on your kid's birthday, it's actually nothing if your baby does not enjoy it.