We all love to have a piece of cake when it comes to an urge of eating something in a sweet dessert. And, nothing can be tastier than cooking a homemade cake, isn't it? Anyway, we know nobody likes to wait for 40minutes to get a cake cooked. We suggest you, if you are planning to made cake in the oven, you can cook it in your microwave by saving your time and yes to have a scrumptious cake.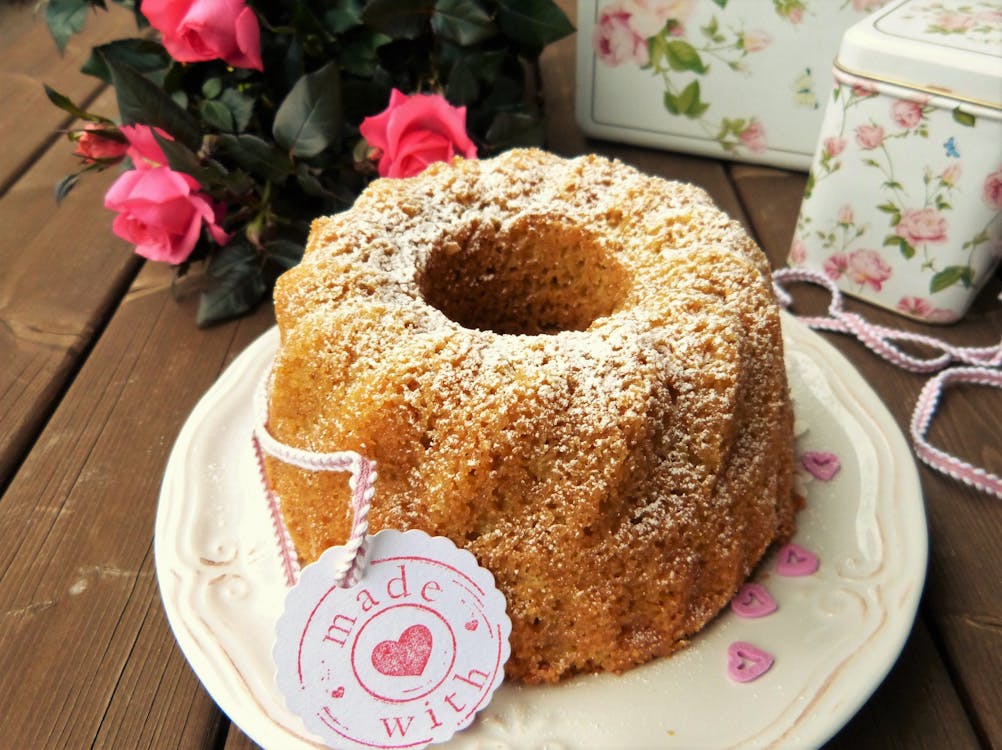 You can also use a microwave-safe dish such as a ceramic, plastic or glass dish and your job will be one in less than 20minutes. As, you just have to set a time and your microwave will do the wonders in less time and won't ruin your treat. In case you are wondering about making cake in a microwave, we have something to show you. We are listing two easiest cake recipes that you can try out whenever you get a craving to make a homemade cake.
Tips On How To Make A Cake In The Microwave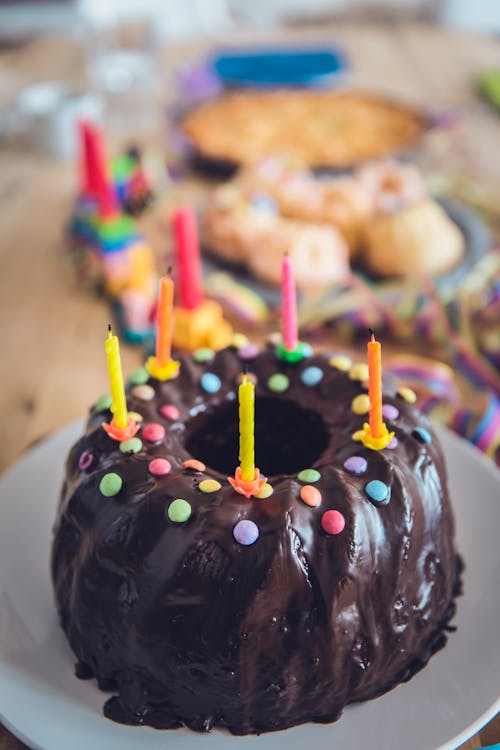 Things You Will Need

¼ cup of flour
Egg
A coffee mug
5 tablespoon of sugar, milk and almond oil
2 Tablespoon of cocoa powder
½ spoon of vanilla extract
A pinch of salt
Whisker
1 box of cake mix
Brown sugar
A microwave safe pan
1 Bottle of maraschino cherries
1 can of pineapple rings
Recipe
Chocolate Cake
Step 1: Mix up the flour, cocoa powder, and sugar in a large coffee mug or in a creme brulee bowl.
Step 2: Add milk, egg, vanilla extract, almond oil and add a pinch of salt in it. After this, whisk the whole contents until it gets smooth.
coookcooked to Step 3: Place the bowl in your microwave. Cook it on a temperature of 140 degrees for about 3 minutes. If you think, your cake has been puffed or raised you can set the timing according to it. Well, every microwave temperature and cooking technique is different. You can take 3 minutes or more if it needs to be cooked.
Pineapple Upside-Down Cake
Step 1: Take a yellow cake mix. Mix it in the bowl with the ingredients that are listed in the box. As some of the mix boxes requires vegetable oil and egg, while some require just a cup of water. You can add according to the instruction written in the cake mix.
Step 2: Melt the butter and coat it in the bottom of your cooking pan. You can even add a layer of sugar by sprinkling it over your coated butter in the pan.
Step 3: Layer up your bottom of the pan with pineapple rings. You can place one maraschino cherry in the center of each ring.
Step 4: Pour up the mix in the pineapple layer.
Step 5: After this, place your dish in the microwave and turn it high to over seven or five minutes. You can reduce the heat to medium and let your dish cook for another seven minutes.
Step 6: Remove it from the microwave and for and settle it 10min and then serve it.