Back in my college days, I had the best ever banana cake of my life ( I was so lucky). Thanks to Sally's mother, who gave all her effort to make our tummy happy. Totally obsessed by Sally's mother baking skill, we all just flooded out Instagram with yum photos of the cake, and of course made her famous. And after so many years, when my daughter is already two years and have developed her sweet tooth quite fast, I felt like giving her the best taste of banana cake like I had in Sally place few years back.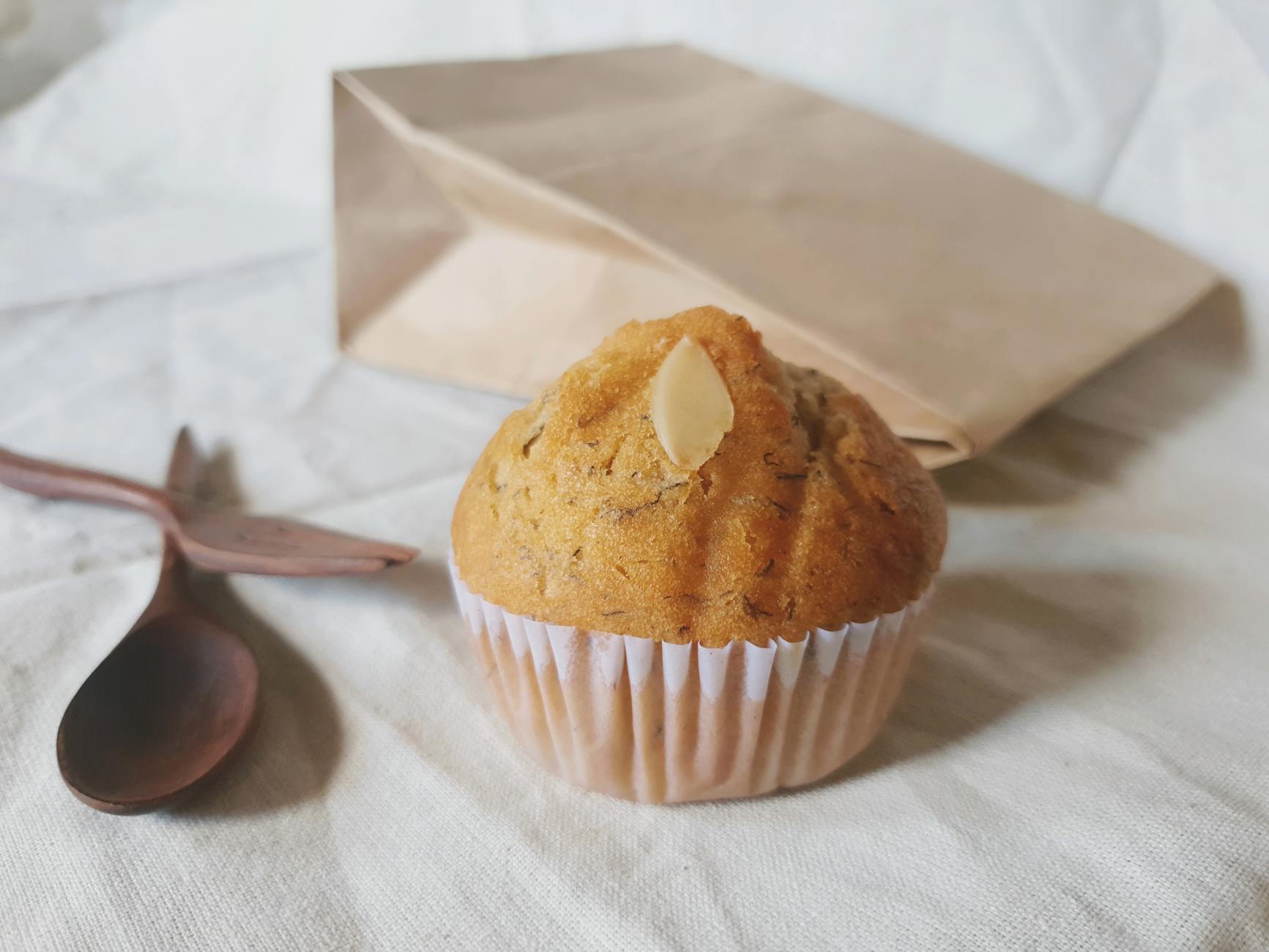 And, I did not know that our Instagram post will make Sally's mother so famous. I absolutely loved it, years later when I came across that original recipe in a famous baking blog. Well, I decided to share it over here. Oh yes, this birthday, I will gift my daughter this amazing cake.
Let's get straight into the recipe.
Delicious Banana Cake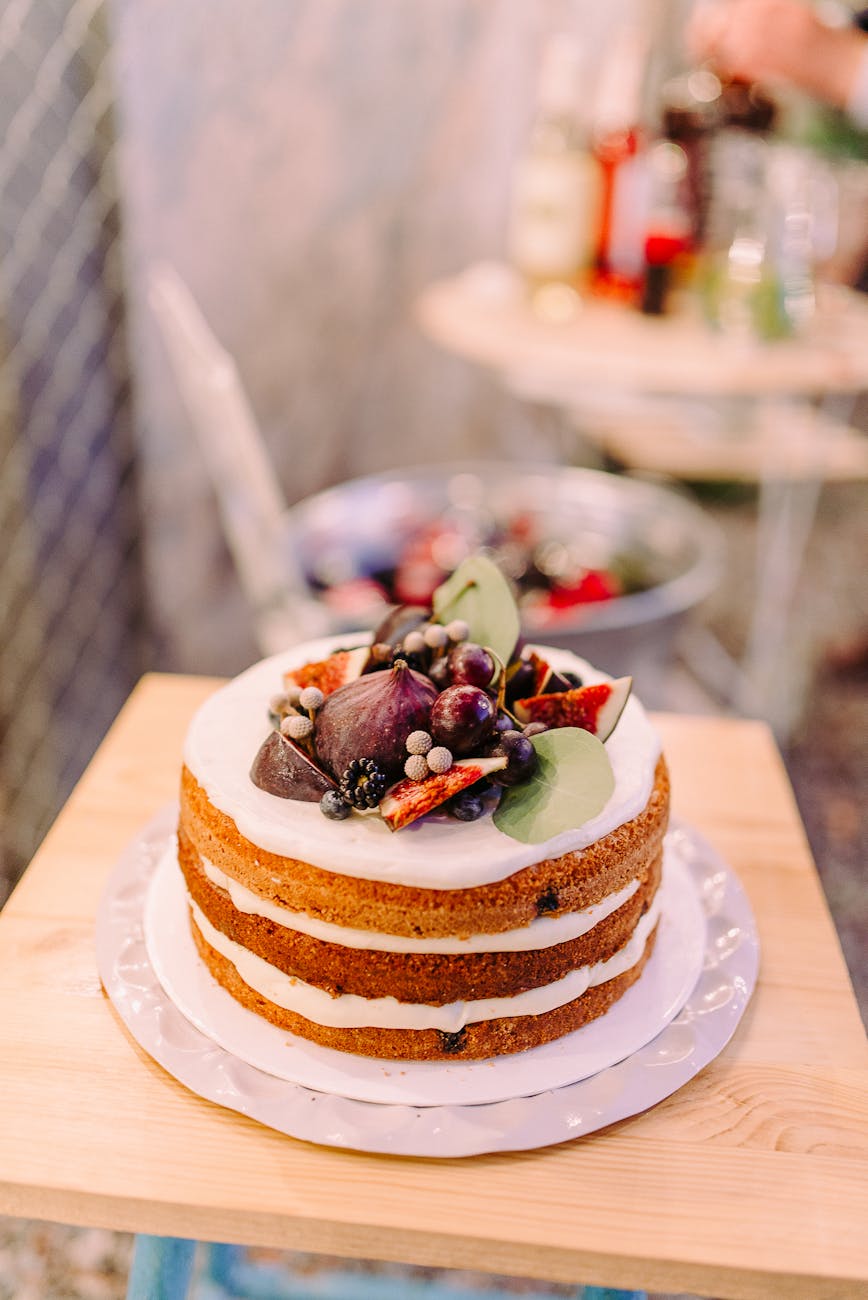 Ingredients
For Banana Cake
2 cups of totally smashed ripe bananas.
All purpose flour about 3 cups
Baking Powder 1bsp
Baking Soda 1 tbsp
Ground cinnamon ( adequate)
Salt as per taste
3 cups of unsalted butter, adjusted to room temperature
Granulated sugar
100 gms of brown sugar
3 eggs at room temperature
Vanilla extract, 2 tsp
Butter milk about ½ cup at room temperature
For Cream Cheese Frosting
8 ounces of cream cheese kept in room temperature
Unsalted butter, ½ cup melted in room temperature
Confectioners sugar about 4 cups
Vanilla extract, 1 tsp
1/8 of teaspoon salt
Method of Preparation
Preheat the oven to 350°F to prepare it for baking banana cake. Brush oil in medium sized pan.
Get the bananas mashed and set aside
Now whisk the flour, baking soda and powder, grounded cinnamon, and salt together. Make a smooth paste and keep aside.
Beat the butter to a smooth and creamy texture. Add sugar and beat it until turned a bit creamy. Add eggs and vanilla one by one and keep beating it.
Once done , put in the mashed bananas, add the dry ingredients and buttermilk. Put everything in a mixer and beat to form a frothy mix.
Now spread the batter in the pan for not less than 50 minutes. However, baking time varies widely in different ovens, so keep an eye over it. Baking times vary, so keep an eye on yours. Keep a toothpick ready to check the intensity of baking
If the cake top is browning too quickly, use an aluminum foil to cover it loosely.
After the banana cake is baked, keep it on a wire track after taking it out from the oven. Let it cool for at least 45 mins or so.
While the cake was getting cold, simply beat the cream cheese and butter together to form a smooth and creamy texture. Add confectioners' sugar, vanilla, and salt as per the taste. Beat on low speed for 2 mins.
Now cover up your banana cake with frosting. Refrigerate it before serving.
So, getting ready for a bite?